To provide not just a product but a solution.
Safety in Knowledge
About
We actively engage in researching and bringing the next generation of products to the marketplace, so you can be safe in the knowledge that you will always be up to date.
In order to guarantee quality, we choose products that are widely regarded as the strongest in the marketplace and we only work with approved and established suppliers and partners.
We understand that health and safety has become one of the most important regulatory requirements of any modern business therefore our mission at Advanced Safety is to communicate our knowledge to you, which in turn will keep you and your employees safe. To put it simply, we deliver safety in knowledge.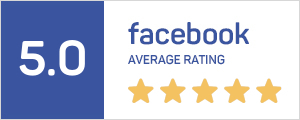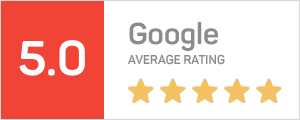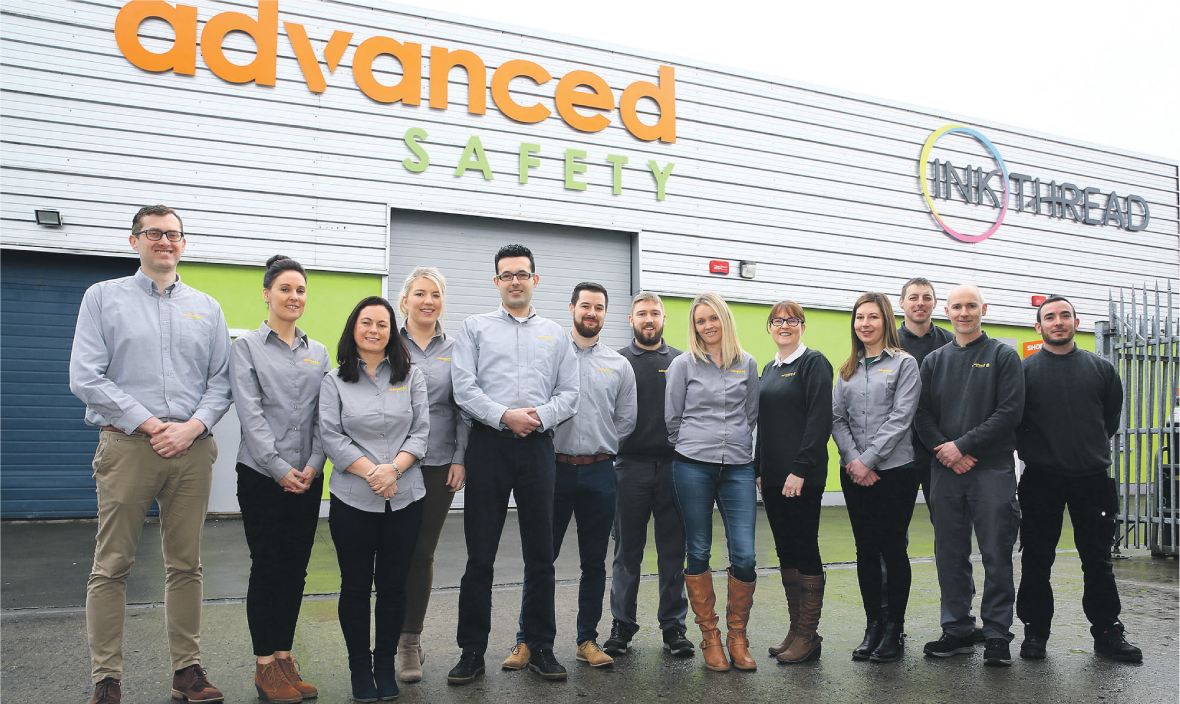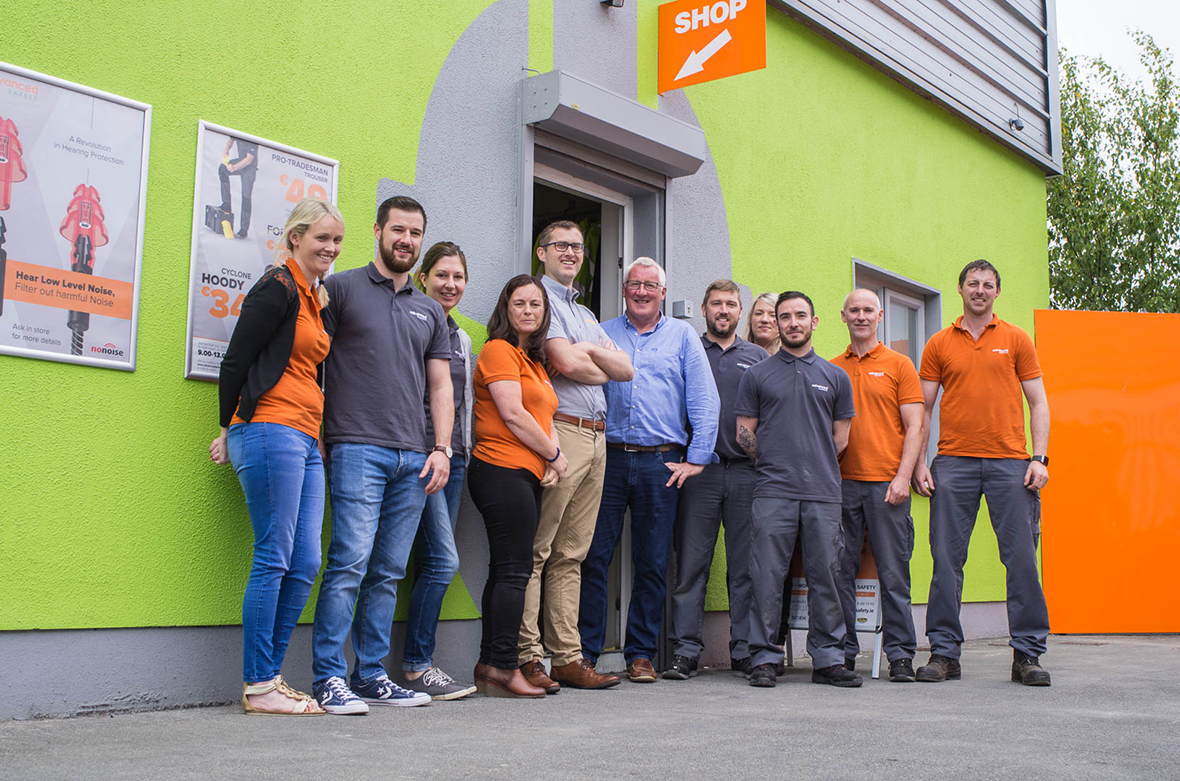 At Advanced Safety, we all come to work every day because we want to provide the best solutions in PPE. If you can't find it, we will. We will do the work in the background and provide you with the knowledge you need to make an informed decision.