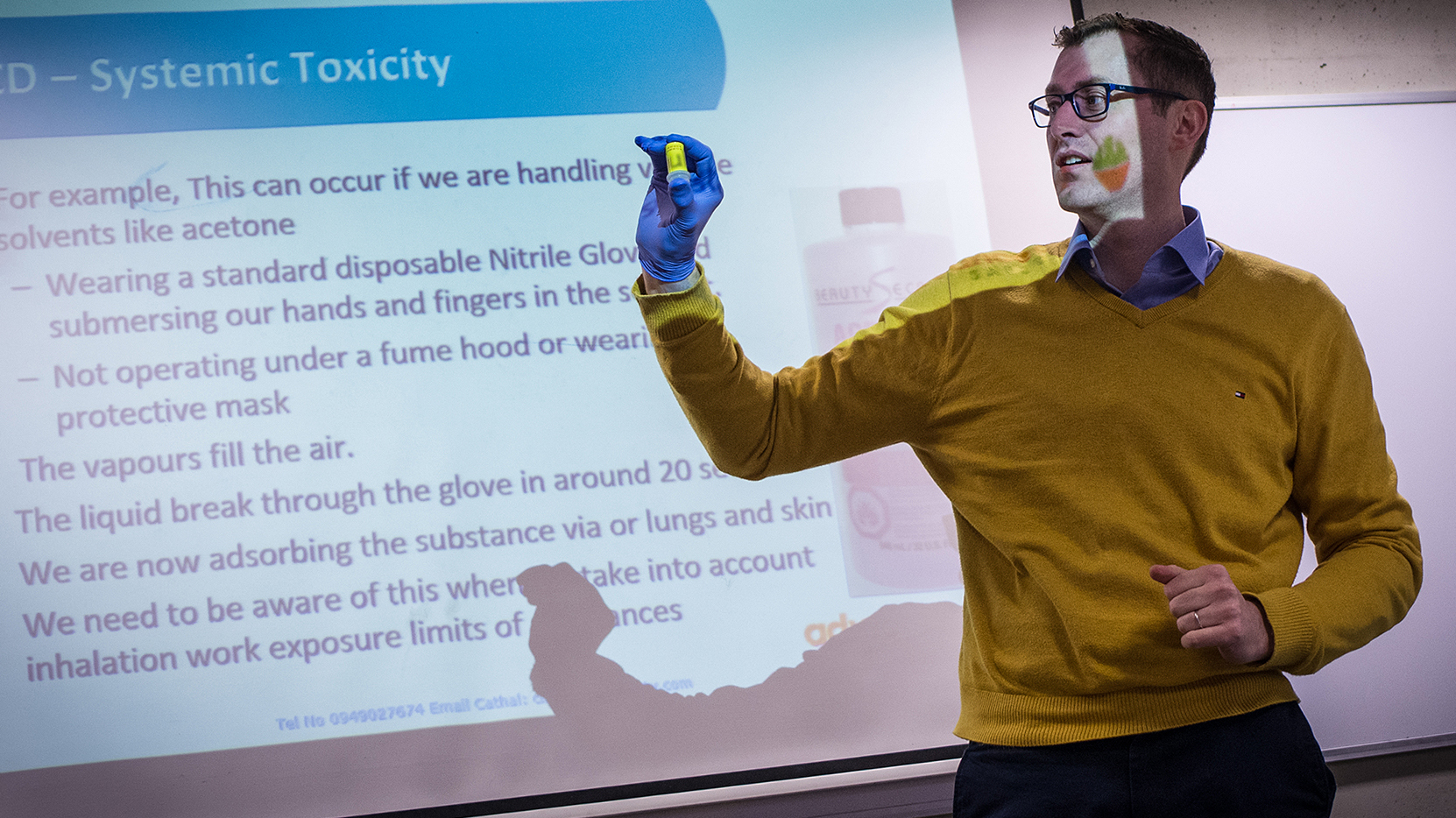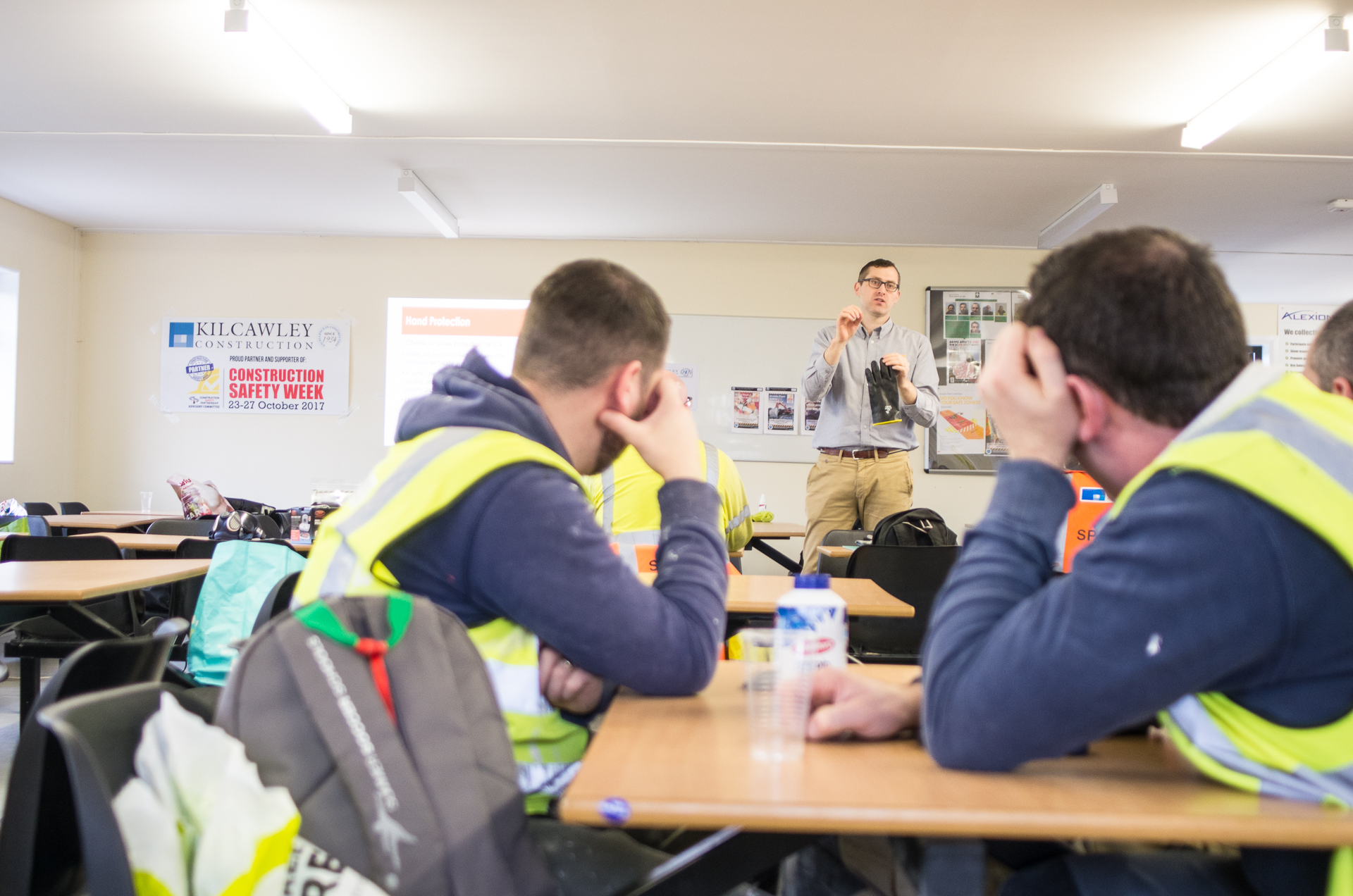 Professional Safety Services
We at Advanced Safety address the safety and personal protective requirements for all business sectors large or small. We are here to help you provide your employees with products and solutions that will allow them to carry out their work more efficiently and effectively and that will reduce costs for you the employer.
We aim to ensure that our products and solutions will help our customers to grow their business by providing a safe working environment for their employees. We ensure the safety and personal protection of all through our valuable services and training.
According to HSA Statistics from the 2011-2012 Summary of Workplace Injury, Illness and Fatality, it was reported that 6,619 non-fatal injuries and 48 work related fatalities were reported to the HSA in 2012. We believe that we can help you to reduce these numbers with the help of our services.
Our services include:
Onsite audits
Onsite fitting services
Onsite training
Onsite testing
Onsite service and inspection
Vendor Management Inventory (VMI)
Vending machines
Corporate personalisation
Bespoke products
Cost reduction programme
Onsite audits
Whether you are a large or small company, high or low risk, you still need to ensure that the appropriate health and safety practices are followed within your company.

Audits can serve to increase employee awareness and understanding of environmental and safety regulations, and the audit process can also be an opportunity to demonstrate your company's commitment to compliance.

The aim of these audits is for Advanced Safety to come onsite with an appropriate representative to ensure that your company has the most efficient and effective safety products for that specific task/process.

By carrying out these audits, you will have confirmation that the products you are using to ensure the health and safety of you employees meet the relevant standards for that process and are the most cost effective for you.

The representative who we bring on site for your audit of choice ensures that you will have an independent external review and assessment of your processes by an experienced health and safety practitioner in that area.